LINK Mobile Invoice: what you need to know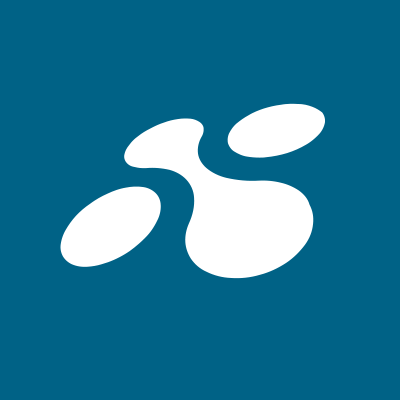 LINK Mobile Invoice is the payment option you should be offering your customers. It's beneficial to both them and your organization. Here, we'll go through the benefits of e-invoicing, how our LINK Mobile Invoice works, and how our customers are actually using it.
Implementing LINK Mobile Invoice is just one way to digitize your company. Jump start your company's digitalization in three simple steps with Gartner's tips.
Benefits to you and your customers

LINK Mobile Invoice is the perfect solution for both your company and your customers. Here's why:
It saves you money: no costs on paper, ink, postage, accounts receivable, and more
It's efficient: a simpler process means the invoice takes less time to get to the recipient and you get paid faster, ultimately leading to fewer late payments and reducing bad debts
It's easy to use: both for your company to set up and for your customers to use
It's convenient: customers can pay on the go – wherever, whenever
It's secure: transactions are managed and authorized through your Payment Service Provider and Payment Acquirer
It's good for the environment: eliminate your carbon footprint by avoiding paper bills and reducing emissions from mail delivery transportation
Did you know? Digital invoicing is four times more environmentally friendly than paper billing?*
How LINK Mobile Invoice Works

LINK Mobile Invoice is a great option for requesting payments. It works with a variety of distribution channels, including SMS. You're able to collect payments using your preferred and integrated Payment Service Providers (PSPs). So how does it actually work?
First, our LINK Mobile Invoice API receives the billing information and other content that will be sent by SMS to customers.
A link is generated that leads to a customized and branded landing page, including your company´s logo, colors, design, and correct billing information.
Then, customers receive an SMS containing this URL that will bring them to the landing page.
Your company's back–end system receives a notification when the payment is completed.
You can add more information about your company or include a mobile marketing campaign on the receipt page, as it's guaranteed that the customer sees this final confirmation page.
Using LINK Mobile Invoice

There are endless ways to use LINK Mobile Invoice. Here are just a few:
Event ticket purchasing, such as for concerts, theater, or conferences
Requesting payment of an invoice
Charging for digital services and content
Sending reminders for late payments
TietoEVRY Customer Case

Our customer TietoEVRY worked with LINK Mobility Sweden to offer their customers a mobile payment option. LINK Mobile Invoice was integrated with TietoEVRY's Multichannel service to enable customers to receive invoices over SMS. Customers receive an SMS with a link to a personalized landing page with the invoice information. If the mobile invoice doesn't work, there is a well-functioning fallback solution so the customer doesn't miss a payment due date – and TietoEVRY gets paid on time.
Read more about TietoEVRY's integration with mobile invoice here.
If you're interested in getting started with LINK Mobile Invoice, get in touch with us!
* https://www.visma.com/blog/save-environment-efficient-invoice-processing/