What is LINK Web Experience? All you need to know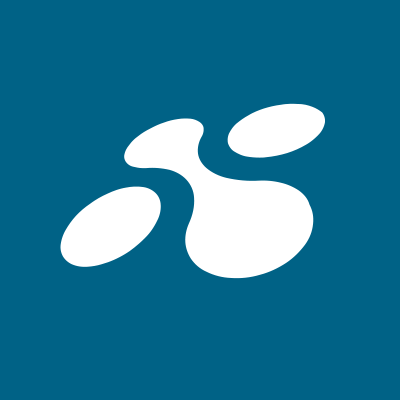 Rich media is one of the latest buzzwords in marketing, though what it is and how you can use it might still be a bit of a mystery. LINK Web Experience is a great tool to take advantage of rich media and its benefits. Read on to learn what it is, why you need it, and how to use it.
Rich media, or rich content, is the use of different media formats, like text, images, video, animation or GIFs, and audio, in combination with each other. It's a more sophisticated way to communicate with end users – grabbing customers' attention, standing out from competition, and improving the results of your campaign efforts with increased engagement, satisfaction, and retention. In the article, we'll tell you what you need to know about LINK Web Experience and how to get started.
What is LINK Web Experience?

LINK Web Experience is an innovative tool with endless possibilities that allows you to enrich communications. When you send an SMS, you can add a URL that leads to a landing page. The clickable link will send recipients to a landing page that can include videos, pictures, personalized content, and rich experiences.
With our unique landing page builder, you can create the landing pages with the details and features tailored to your purposes. Simply drag and drop what you want on your page and where you want it. You can personalize the content to the end user or add your own personalization with your brand colors and logos.
LINK Web Experience also gives you full access to campaign and tracking details that go beyond traditional SMS. For example, you can track open rate on the landing page and click through rate if you have a call-to-action (CTA). You can even do A/B-testing and analyze which customers respond best to certain campaigns. Map the data to your CRM to improve the segmentation for future campaigns.
Why do you need LINK Web Experience?

There are endless benefits to using LINK Web Experience. End users appreciate a more interactive experience when communicating with brands. Create curiosity with an interesting SMS that makes the customer want to open the URL. Then, delight them with a personalized landing page or dynamic elements using different media. By providing personalized content or a rich user experience, you:
You'll also get access to the campaign tool and dashboard to track results, analyze data, run tests, and improve future performance.
What can you use LINK Web Experience for?

You can apply LINK Web Experience to a variety of use cases. Some examples include:
How do you get started?

It's easy!
Use the portal to build your landing pages, including as much rich content as you want.

Create an SMS message and add the URL before sending to recipients.

Measure the performance of your campaign to optimize for next time.
It's important to consider the different ways to communicate with your customers and how this can benefit both them and you.
Have more questions about rich media and LINK Web Experience, or just want to get started? Contact us!