Values to live by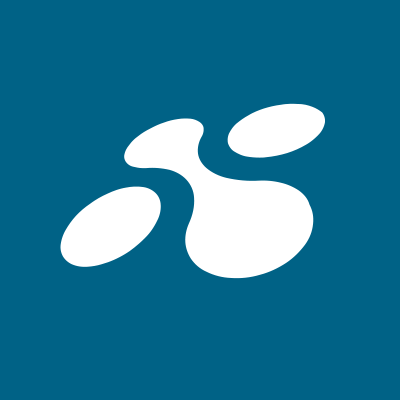 The world is constantly changing. Technology is advancing, education is improving, new styles are trending, attitudes are shifting.
This means that we have to adapt to these changes in order to stay relevant and embrace new opportunities. After over 20 years in business, we've decided to renew our values.
CEO Guillaume Van Gaver says, "These refreshed values are important to unify and inspire us as we continue to grow as a newly public company. We want our culture and employees to reflect these values in our day-to-day work with each other and customers."
United
Our first value means that our differences make us stronger, together.​ We are a company of over 500 employees with offices in 17 European countries. Our different cultures, languages, attitudes, and practices are an advantage. Diversity brings us all closer and allows for new opportunities to learn and grow. We listen to each other, collaborate, and share knowledge across our markets. By working together effectively, we deliver on the promise of great products and experiences to our customers. We act as #OneLINK – and have been for a while. We have a rich history of acquisitions, meaning various units and local markets can learn from each other, share best practices, and ensure we aren't competing against each other in Europe, but working together united.
Dedicated
With dedicated, our passion for our customers and our colleagues is what drives us.​ We strive to deliver the best possible customer experience and work in an environment where being curious and proactive are valued. Everyone contributes to reaching our goals, and we all keep the customer top of mind. LINKers always go the extra mile in everything we do.
Enthusiastic
Our third value, enthusiastic, means that we bring our energy to work every day. We aim to inspire each other, our customers, and their end users. Successes are celebrated together, and we work together to do our best and always improve. We're excited about what the future will bring and our role in shaping it.
Learn more about who we are here.
We're excited about what these values mean to us – and to you! These are values to live and work by.
Stay tuned as we feature quarterly stories on how our employees embrace and exhibit each of these values.