SMS to communicate on Black Friday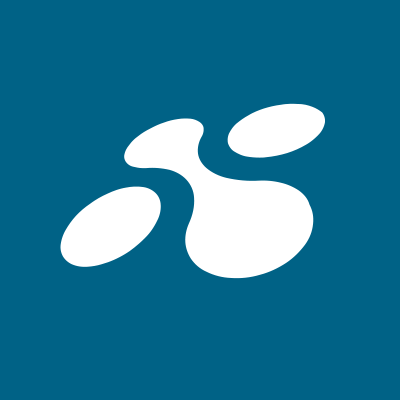 By now, you should be putting the finishing touches on your Black Friday campaign or you are ready to kickstart it in full swing. As you will soon learn, there are several different ways to start sending SMS to better connect with your customers. Our LINK SMS Gateway is a modern and trusted platform that helps you communicate fast, easily and effectively with global coverage.
In this edition of our #BlackFriday2021 blog series, we will explore how to manage your bulk SMS messages, its implications for one-time-passwords (OTP), and how we support both one-way or two-way communication that you can easily access either through API connectivity or through a secure and dedicated portal. Continue reading to find out more details and strengthen your Black Friday campaign.
Handling SMS Messages and OTPs for Scale
On Black Friday retail websites will be inundated by customers all wanting the same products at the same time. Knowing how to handle a large volume of transactions is key to a retailer's e-commerce site not crashing. Assuming the promotional SMS or WhatsApp message goes out to your many hundreds of thousands (or millions) of end-users at the same time, you may wish to incorporate an OTP (one-time-password/code) to ensure fairness and an equal user experience, not to mention protecting against bots.
LINK Mobility can send out two messages to ensure this happens:
Message 1 — Promotional: This gives the end-user a marketing link just before your Black Sales go live.
Message 2 — After using the link from Message 1, the customer must enter an OTP to log into your website. This message must arrive within minutes of signing up so items don't sell out and customers don't get frustrated. It's not unreasonable to assume a 0.1% conversion rate from the initial message blast which could be a million people to actual buyers.
To send out the OTP messages quickly LINK Mobility has an advanced queue system which ensures that messages are processed quickly and efficiently. The queue also ensures that no one can "steal" the entire gateway for minutes at a time. It applies a buffer to this MPS requirement to safeguard against carrier capacity issues and thus sends out a certain number of messages per minute to guarantee safe delivery within the allocated timeframe.
SMS Facts and Stats
SMS has a higher opening speed (98%) than any other channel.
95% of SMS messages are opened within three minutes of receiving them.
79% of people globally only have access to coupons and incentives via mobile.
Timing Your SMS Message Campaign
On Black Friday, one retailer might have many different marketing campaigns for different products being sent to many different buyers. LINK Mobility accomplishes this on the Messaging API by:
Promotional: Scheduling a steady flow of messages, up to 50 SMS per second per bind, to be sent at the time required with some APIs.
OTP: Set up your software to send OTP messages as needed.
Monitor Latency Issues in Real Time
Latency is calculated by the time taken on LINK Mobility to receive an API request and to send the Message to the carriers. LINK allows you to monitor your latency rates and will highlight any issues with any of your senders, Messaging Servers or LINK Mobility sub-accounts.
If latency increases and large queues in your messages occur, LINK Mobility provides you with step-by-step problem-solving guidance to resolve any latency issues. Your LINK Insight Dashboard will allow you to monitor your messaging throughout the day as your Black Friday sales roll in.
Lastly, our own unique LINK Insights Dashboard allows you to compare performance and activities within your industry. We can provide you with valuable insights related to messaging distribution, conversions, redemptions, invoices paid, etc. Are you in need of these services? Reach out to us and get started today!