RCS: Redefining customer engagement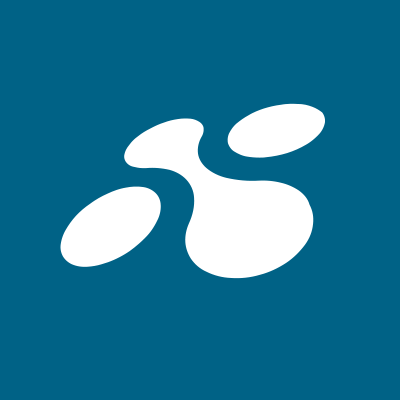 RCS, Rich Communication Services, is often referred to as "SMS 2.0" which essentially enables brands to build rich messaging experiences, positively impacting customer engagement. With an upgrade of features such as sharing high resolution photos and videos, adding appointments to a calendar, mapping directions, browsing a carousel of products, and sharing location, delivering rich, contextual messages is as simple as sending a text.
RCS monthly active users rose to almost half a billion in 2021 alone, signalling that mobile operators are no longer questioning the value of this channel but are instead embracing its evolution.
At LINK, we recently launched our GSMA approved Rich Communications Services (RCS) API, which extends regional or carrier RCS solutions and provides interconnected RCS accessibility across a fragmented ecosystem. With the LINK RCS Messaging solution, brands can now address the complexities of managing multiple campaigns across multiple countries, leaving behind some of the more traditional marketing tactics for an elevated, richer experience leading to better customer engagement.
Why are brands adopting RCS?

Rich Communications Services allows brands to enhance their communications by creating engaging and rich content that is highly personalized to the end-user. These messages are sent with Verified Senders, creating trust and enabling the conversation to flow. Moreover, the enhanced features of this channel provide a litany of advantages:
LINK's RCS API can be easily integrated into your existing systems, with fallback options for SMS / Rich SMS to ensure you reach your entire audience
Multimedia broadcasts & newsletters
Intuitive app experience within the native messaging channel without installation of separate apps
Advertising content and campaigns directly on the smartphone
Interactive content increases customer engagement, creating personalized experiences for your customers
Two-way conversational messaging with the ability to provide real-time support
Understand the data: valuable insights and data capture to ensure campaigns are highly targeted and more effective
These rich capabilities, coupled with the fact that users don't have to download anything to directly access a range of brands and services from within the messaging app itself, makes RCS a breeze for brands to adopt and support its popularity as a next-generation messaging channel.
Let us know if you are interested in learning more and accessing our LINK Messaging RCS solution.