LINK Mobility facts and stats you may not know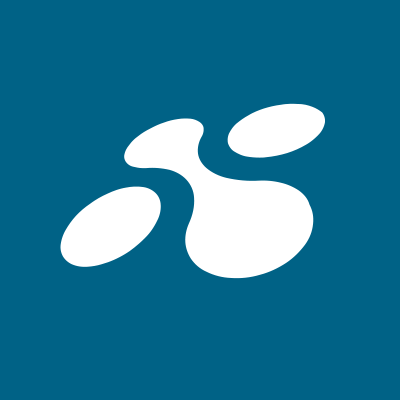 Test your knowledge of LINK Mobility with 20 facts and stats that you may or may not already know.

The company name after the first acquisition of the Norwegian company Aspiro Mobile Solutions back in 2011 was LINK Mobile Solutions

Our organization became an official WhatsApp partner in Q1 2019.

We have 33,000 customers and serve large enterprises, governments, nonprofits, small companies, and partners.

In 2019, we sent 9.5 billion messages worldwide.

We have over 135 direct operator and 1,000 mobile network connections.

In 2011, LINK Mobility had 12 employees running the show.

Norway has the largest focus on partnerships, but we'd like to continue to expand this aspect of our organization!

In the years between 2005-2008, the LINK Mobility adventure started with ringtones, wallpaper, and SMS chat

LINK Mobility launched Google Verified SMS in Q1 2020.

Our go-to-market strategy is tailored to 3 distinct customer verticals: enterprises, partners and self-sign up customers.

LINK's main product was premium SMS back in the early 2000s (our text messaging gateway is still one of our core products!)

We have more than 450 engaged employees across Europe

We have acquired many companies throughout the years, and LINK still has some of the founders of these acquired companies working in our organization.

LINK Mobility was founded in 2000 by Jens Rugseth, who is now the Chairman of the Board.

LINK's winning aspiration is: "Because every communication matters," we constantly enhance how messages are delivered and conversations are created.

Our entire operations have been run from home office without any impact to our customers during COVID-19.

The first CEO was Glenn Stenholt.

LINK Mobility's headquarters are located in the heart of Oslo, Norway.

We have employees in 17 European countries.
Learn more about what we can do for your organization by getting in touch.