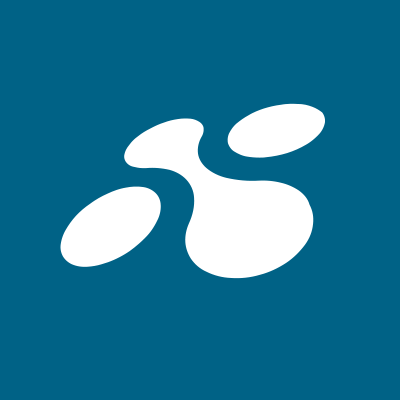 Marie Bannister
2022-11-09
How to increase sales through personalization

LINK Mobility Denmark and Twistellar discuss during their joint webinar

73% of customers expect companies to meet their unique needs. Are you ready to personalize your customer's interaction?
LINK Mobility Denmark and Twistellar took a deep dive into this topic in our latest webinar: How to increase sales through personalization. Listen to their presentation and discussion on tried and tested personalization scenarios to help win, engage, and retain clients.
Serge Koczanowski, Co-Founder of Twistellar kicks off the webinar by with a poignant question; what do customers expect from marketing automation? In the discussion, many factors are considered including dynamic content, abandoned cart journeys, and how to avoid them, as well as personalization. Some inspirational real use cases are presented along with personalization scenarios. The tips on personalization do not end there, as he also provides ample use cases and personalization scenarios, and integration with Salesforce.
Kasper Hansen, Head of Partner Sales at LINK Mobility Denmark breaks down clever ways to personalize customer engagement. Kasper not only covers loyalty flows and welcome offers but also provides essential know-how on win-back approaches and re-engagement techniques. With key use cases demonstrating the necessity of SMS in business, of which boasts a 98% open rate, Kasper provides efficient SMS marketing personalization strategies to suit almost every business or industry.
Catch up on the personalization now: