Get to know Google Verified SMS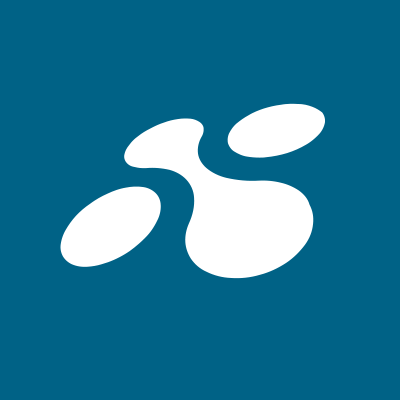 More than 25% of consumers receive an unwanted SMS every day, this makes it hard to divide between trustworthy content and phishing. It can come from random numbers and opening unknown messages and URLs can have severe consequences for consumers finance and identity. By using Google Verified SMS you are able to send safe and trustworthy content to your customers, to increase opening,- and response rate.
What is Google Verified SMS?

Google Verified SMS is a feature on top of standard A2P SMS. It allows you to:
Show business name and logo to enhance trust

Give a detailed link preview so that the consumer knows what you are trying to serve

Prevent scam
How does it work?

Google Verified SMS does not only help you build trust from your customers, it also allows you to enhance and confirm your identity towards customers. This can increase opening rate, response rate and prevent scam.
Google Verified SMS verifies that content comes from a specific company

When the message is verified the logo and name of the company will appear in addition of a verification badge

Google are not able to see the messages and all communication between businesses and Google are secure

You are also able to preview URLs which means you can give the customers a richer engagement
What are the main benefits?

Flag potential frauds

Create consumer trust

Unlock richer engagement

User trust – your message is authentic

Brand Impression – showcase your brand to millions of users each month

Brand engagement – increase your opening and response rate
How customers can turn on Google Verified SMS on their phone?

You can follow the steps below to help customers turn on Google Verified SMS:
Open the Messages app.

Tap the three-dot menu > Settings.

Tap Verified SMS.

Switch the Verify business message sender.
Who can use Google Verified SMS?

If you have any questions in regard to Google Verified SMS or you want to know more about our communication platform, get in touch.
There are some limitations to who can use Google Verified SMS so far:
It is so far only available on Android.

Google Verified SMS are available only in 9 countries (June 2020): US, India, Mexico, Brazil, the UK, France, Philippines, Spain, and Canada.

Currently, not all Android devices with the Messages app can verify SMS messages. Confirm that you have the correct version of the Messages app 5.2 or higher.

Verified functionality must be turned on in Messaging App.
Sources: