E-commerce effects on environment and economy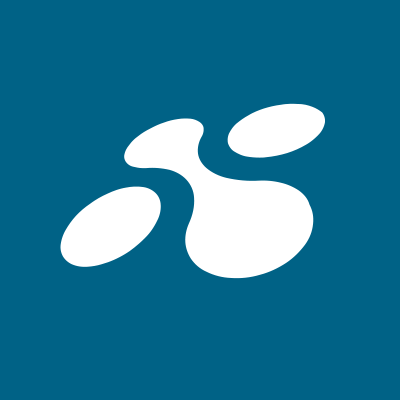 E-commerce grew 11% between 2018 and 2019, and 31% between 2019 and 2020. As the pandemic continues and consumer behaviors and preferences evolve, e-commerce is set to continue to take more sales from traditional retail stores. What does this mean for the environment and the economy?
In Oliver Wyman's report "Is e-commerce good for Europe?", the development of e-commerce is evaluated, particularly in relation to the impacts on the environment and economy. Research was done across eight European countries (France, Germany, Italy, the Netherlands, Poland, Spain, Sweden, and the United Kingdom).
Findings showed that overall retail and related industries are gaining jobs, and e-commerce is contributing to that through logistics, warehouses, delivery, customer support, and more. Analysis also revealed impacts to store performance and commercial footprint. In terms of the environment, the report says that online shopping has 1.5-2.9 times fewer greenhouse gas emissions compared to in-person shopping. This is primarily related to the land use (physical retail stores, storage, parking lots), as well as consumer car traffic to go shopping. Overall, it has a lower end-to-end CO2 equivalent.
One way e-commerce and retail can become more environmentally-friendly is by eliminating paper waste through mobile messaging: send out coupons, new product information, shipping updates, and more using mobile channels. Read more about how retail can benefit from multichannel mobile communications.
Furthermore, the report describes the effects of COVID-19 and how the pandemic has accelerated the transformation of traditional retail shopping to online shopping. The authors also share their outlook on the future of this evolution.
The world is on a journey to become more digitalized. Curious how you can digitize your business? Learn how in three simple steps, according to Gartner.
Interested in becoming part of the digital e-commerce revolution? We can help with every step with our mobile messaging services on the communication channels your customers use, like WhatsApp Business API, Viber, and our messaging gateway. Whether you want to market your products through SMS, provide customer support, offer discounts, or send tracking notifications, we have the tools you need. Get in touch!
Oliver Wyman, "Is e-commerce good for Europe? Economic and environmental impact study," 2021.
Full report: https://www.oliverwyman.com/content/dam/oliver-wyman/v2/publications/2021/apr/is-ecommerce-good-for-europe.pdf
Summary: https://www.oliverwyman.com/content/dam/oliver-wyman/v2/publications/2021/apr/is-ecommerce-good-for-europe-english.pdf