PUSH Notifications with fallback to Viber and SMS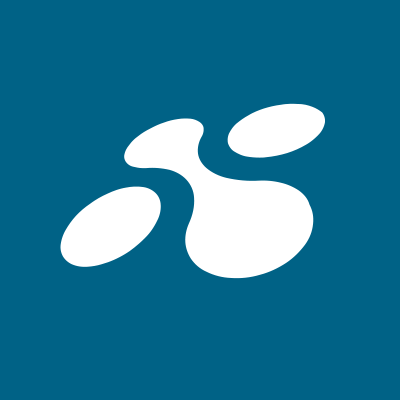 If you have a mobile application, then the likelihood you use push notifications is 100%. PUSH notifications are short messages that are sent to the customer's mobile device (phone or tablet) and are displayed on the screen immediately or within a very short time of receipt. These notifications are displayed after installing your mobile application.
The difference between PUSH notifications and SMS

What's the difference between push notifications and SMS text messages? In short, SMS allows users to send text messages up to 160 characters in length as a standard SMS text length using the GSM character set. Many businesses and organizations use SMS to send reminders, offer codes, sales discounts, OTPs, and more. SMS is also ubiquitous; anyone with a mobile phone can use SMS without having to depend on data or application downloads.
In contrast, a push notification is a brief message or alert that is "pushed" through an application to recipients who have downloaded that application. The application does not have to be open to receive the notification.
Benefits to end customers

Instead of using push notifications only as a marketing tactic, you can also send push notifications to improve customer experience. Push notifications are successful because they're sent straight to the lock screen of the user's mobile device. So, when mobile users receive push notifications on their mobile devices, the push messages need to add value. Employ them to make things easier for the end customer, provide up-to-date offers, and more. With that, the benefits to the end-user are many.
Find an overview of the benefits in the image below.

Using PUSH Notifications with Viber to improve customer experience, with fallback to SMS

Viber Business Messages are a way for brands to communicate directly with their customers on Viber using the same platform that they already use when talking to their friends. It is one of the largest chat apps and has over 1 billion users worldwide.
Communicating a brand via Viber makes the brand more personal and adds value to the customer journey. These campaigns consist of rich text, expressive content, interactive buttons, QR codes, deep links, interesting stickers, message status in real-time and many more. Messages can be sent via a one-way or two-way channel, where recipients can reply directly to messages allowing for in-depth interactions. There is also a possibility to automate the conversation using chatbots. It's relatively cheap but does involve monthly fees.
By combining LINK's Viber and SMS API, businesses can send Viber campaigns with fallback to SMS, if the customer has not received the original Viber message. Below, you will see step-by-step how to send a Viber campaign, and if not delivered, the process of fallback to SMS.
How it works:

If the push notification is not received, then it will be sent via Viber if the recipient has opted in.

If they have decided to opt-out, or if for another technical reason they do not receive the Viber notification, then it will be sent via SMS.

Customers are guaranteed that they will receive the notification through its original channel or a fallback channel.

In summary, the right push notifications can improve the customer journey, increasing engagement and retention. With LINK's back up through Viber with fallback to SMS, we ensure that all brand messages are securely delivered to the intended customer base.

You're one step away from:
Sending special offers or invitations – discounts, promotional offers
Tracking status of inquiry / reservation
Status under loyalty programs
For notification in case of a new product / service
To inform about new options available for the mobile application and how to activate them