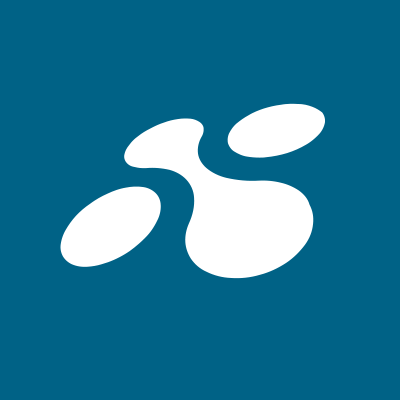 SMS to deliver your Valentine's Day Campaign

Valentine's is a day for bouquets of flowers, special jewelry pieces, signature fragrances, and classic heart-shaped boxes filled with chocolates. For brands, it's also a great opportunity for your customers to visit your shop online. Of note, more than 50% of all purchases the week before Valentine's Day are made using mobile phones, which makes SMS the channel of choice for brands to communicate with their customers. From 2020 to 2021 alone, sales via mobile increased by 18% with 56% accounting for more than half of all Valentine's Day purchases. If you haven't already started addressing your potential customers through mobile marketing, now is the time to do it!
No matter what you are selling, brands can spread Valentine's love with SMS to boost sales with personalized discount codes, vouchers, and abandoned cart reminders via mobile marketing. You can also enhance customer engagement by sending your customers a heartwarming message to preface your campaign. After that, you can employ conversational or two-way messaging to send notifications about the delivery or pickup of their order. Above all, remain consistent and connect with your audience on an emotional level to help drive customers through to purchase.
Top 3 reasons SMS guarantees your Valentine's Day campaign success:

1. SMS vouchers are redeemed 10 times more often than any other type of voucher.
2. There is a 209% higher response rate with SMS than email and phone.
3. SMS messages are the only marketing tool with 100% reach, 98% open rate and an unbeatable CTR of 35%.
LINK's hot tip

Remember to proactively inform your customers about upcoming offers with personalized push notifications and reward your customers with further discounts. Keep in mind, there is a 32% probability that customers who have bought from you once will become return customers. Subsequently, this probability increases to 54% for repeat customers who converted for the second time! Go ahead and give your customers a reason to return. Easter, after all, is right around the corner.
Be our Valentine

To learn more about how a Valentine's Day SMS campaign can help you succeed this year, reach out to your local LINK provider.
*This blogpost was originally published on our LINK Mobility DACH website. To read the full article in German, click here.