LINK in action at SHE 2022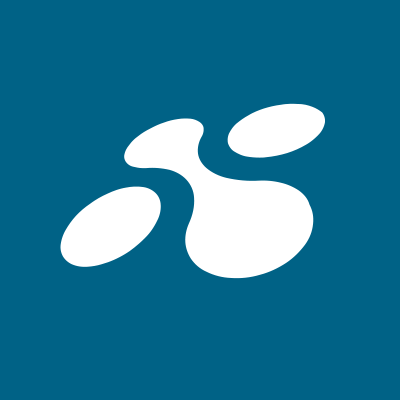 Last week, LINK Mobility was present at SHE 2022, Europe's largest social sustainability and equality conference, and also provided SMS services on behalf of SHE Community to keep participants and presenters informed every step of the way. This year's conference was aimed at closing the gender gap and driving diversity within the business community.
"SHE 2022 was a pivotal experience. It reminded me that diversity starts with doing. We need to make uncomfortable, challenging decisions and act in the present to ensure success in the future, and we need to do this immediately," reflected Christine Feehan, Director of Internal Communications at LINK, who was in attendance and contributed to a workshop focused on the diversity definition gap.
LINK's sustainability efforts within the realm of social responsibility include a focus on gender equality and diversity and inclusion in the workforce. LINK was an early signatory of the CEO Commitment's Diversity, Equity, and Inclusion Pledge and is also a committed member of the UN Global Compact to take actions that advance societal goals.
Acting on these values, LINK has had a longstanding collaboration with SHE, which has gathered industry leaders, changemakers, and entrepreneurs in Oslo since 2015. By supporting a gender equality conference with our services, we reflect the commitment to diversity in our own company culture as well as others. In total, SHE sent 26,863,00 messages via SMS this year alone.
"For SHE conference to be a success, communication is key," Heidi Aven, founder of SHE Community, explained, "We found that SMS is the most effective way to keep our attendees updated, from registration through to day-of workshops. LINK Mobility's services further elevated our platform and helped drive social sustainability, diversity, and inclusion at SHE Conference 2022. Together – we make it happen!"
We have already marked our calendars for SHE 2023! Are you ready to make a difference in diversity, equity, and inclusion? Stay updated on next year's conference here.