How your business can use Viber Business Messaging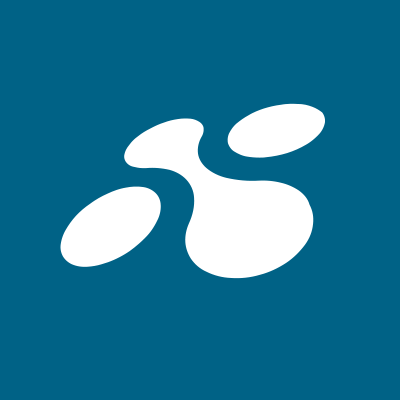 Now that you know what Viber Business Messaging is and what its benefits are, you might be curious about how you can use it.
Not only can Viber be used for reminders and notifications, it can also be used for customer service and marketing use cases.
Did you miss our first article explaining Viber? Check it out here!
Messaging Types

In the previous article on Viber, we talked briefly about one-way and two-way messaging.
One-way messaging means businesses deliver direct messages to customers without having the ability to reply. This is great for:
Two-way messaging offers a dialogue with customers. Businesses can send messages to them or have them initiate a conversation with the business. Some examples of this include:
Promotional offers and coupons
Respond to inquiry about promotion
Answer questions about ticket
NPS and customer satisfaction surveys
Industry-specific Use Cases

Viber is one of the most used messaging apps in the world. This means it can be used for a wide range of industries. Here are some examples of how you can use Viber Business Messages for banking and finance, retail and e-commerce, travel and hospitality, logistics, and healthcare. This is not an exhaustive list though, and there are many industries that aren't represented here.
Banking and Finance:
Two-factor authentication (2FA)
Promotion of new banking services
Password security and reminders
Retail and e-commerce
Product or service inquiries
Travel and hospitality
Logistics
Taxi-booking confirmation
Healthcare
Appointment confirmations
Getting Started with Viber

If you're interested in getting started with Viber, here's how:
Contract: First, you'll sign a Viber contract and warranty letter with us

API Connect: Second, you'll connect to our LINK Viber API

Account Setup: Next, you'll complete an account registration document and begin the onboarding process

Approval: Viber will review and approve you as a business on the app

Go Live: Lastly, you are ready to go and can start sending messages
Interested in what Viber has to offer? Talk with us today about how we can help!