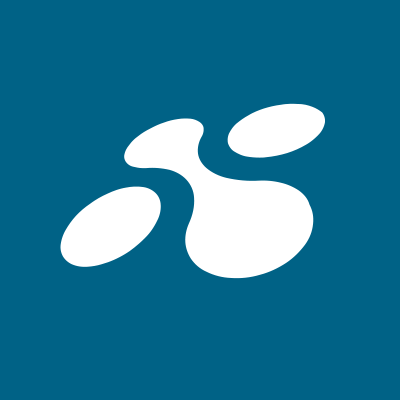 Séverine Lacroix
2023-05-11
Meet Martin Marinov, Development Manager at LINK Mobility  

With four years of experience at LINK, Martin offers a unique perspective. Based in our office in Bulgaria, Martin has built a strong career path within LINK Mobility, always evolving and taking on new challenges.
We interviewed Martin about his career in LINK, what motivates him and more.
How did you become interested in working for a CPaaS company and what are the most rewarding aspects of your role?

I became a LINKer because the work is interesting and challenging. What motivates and inspires me is being part of a multinational company with a great culture and working with great people every day.
 How have you grown professionally while working at LINK? 

My initial position as a Software Engineer entailed working with the latest technologies such as .NET, JAVA, JavaScript or PHP world in the cloud. Fast forward a couple of years, and I was promoted to Tech lead. Helping to drive new technology forward and ensure systems were up and running.   
In the past year, I have taken on a new challenge as Development Manager. A key aspect of my role is people and process management from a developer's perspective. This is a move into a less-technical and instead more people-focused role. It relies on great communication, teamwork, and teambuilding skills alongside ample developer knowledge. My background as a Software Engineer enabled me to pursue this new challenge with the necessary skills.
What have been your biggest accomplishments on our team?

I think the biggest accomplishment is that even when we had difficult times over the years, we kept going forward.
Which catchphrase are you known for within your team? 

"We need to double check this"
Which value at LINK resonates with you the most?

Enthusiastic – Key to help people grow and learn, one of the most rewarding aspects of my job.
If you were an emoji, what would you be?

  😋 - because you don't have to be that serious all the time
***
Martin is just one of many passionate and hard-working individuals who help LINK earn its place as an industry leading Cpaas company. Keep an eye out for the next edition of #FacesofLINK, coming soon!