Click and Collect to continue shopping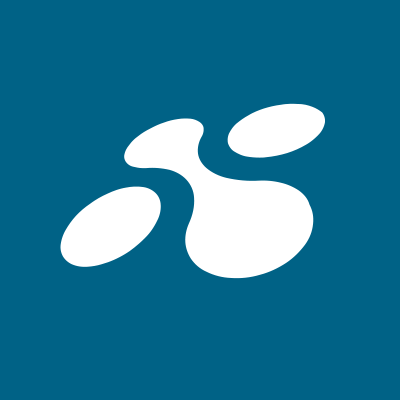 As we reach the halfway point of 2021, some countries are still shut down as they battle the pandemic or are only slowly beginning to open up. Customer behaviors have changed, and this affects retail stores as well. How can shops continue business during this time and adjust to new customer shopping preferences? The solution is click and collect.
Click and collect is a fusion of online shopping and the in-store experience. It's a great way to ensure continuity of commercial activities in the face of health measures and facilitate the purchasing process. Many brands, such as IKEA, Zara, and more, use the click and collect solution.
How does click and collect work?
First is the online shopping aspect:The customer begins by online shopping and ordering products on the brand's e-commerce site.

The brand then issues an SMS or OTT notification to inform the customer of the availability of their item and when it will be ready for pick up.

Lastly is the in-person experience: The customer comes to the store to pick up their purchase at the time and address indicated in the mobile message.
What are some of the benefits of click and collect?

Click and collect benefits both the customer and the business. For the customer, these include:
For the business or e-commerce brand, advantages are:
Savings in shipping costs

Additional touchpoints with customers (both online on the website, through a mobile messaging channel, and in-person at the store)

Retaining old customers and attracting new ones

Differentiation through an additional convenient service
How can LINK help you with click and collect?

Communication is key to realizing the benefits of click and collect. Customers need to know if the products are in stock and what the options are to replace them if they aren't. Additionally, stores might have the orders ready quickly – sometimes even within an hour! Customers can be alerted when their order will be available so they can plan to pick it up. After shopping and picking up, you can send customers a satisfaction survey to understand how the experience was.
We provide you with many channels for setting up click and collect and automating your post-transaction communications:
Communicating with customers on the channels they already use means an even more convenient and engaging experience for the customer!
Contact us for more information.